Sometimes you don't know what you don't know.
Updated: Jan 31
"If only I had known."
"We should have planned for this."
"Why didn't someone tell me?"
These are things I hear a lot from my clients. Currently, I am working with people who have been dealing with a neurologic injury or disease for a long time (for example: nerve damage from a total knee replacement, MS, and a stroke). Because these clients have been dealing with their disease/injury for a long time, they have worked with physicians, physical therapists, and chiropractors; but they still have these sentiments to share.
These are hard statements to hear or questions to answer. I wish someone had told them. I wish someone would have helped them make a plan. A plan that addressed not just their current needs, but also anticipated what was to come in their future. Every time I hear these statements or get asked these types of questions, I am encouraged to keep putting in the work to keep It Matters Neurologic Rehabilitation going. I am motivated to keep working hard for the Brainerd Lakes community.
Sometimes, I don't know what I don't know.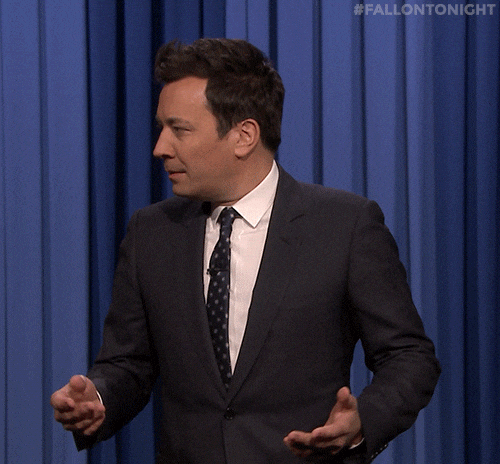 When I started It Matters Neurologic Rehabilitation, I hired a strategic business planner to help me. I needed help to learn how to start, run, and maintain a business while staying true to my values/goals:
Raise the standard of neuro PT practice in Crosslake, Nisswa, Baxter, Brainerd, Nisswa, Little Falls, Pequot, Staples, and all the places in between.

Provide specialty physical therapy to people with neurologic disease and diagnoses

Provide comprehensive physical therapy for my clients: account for events of the past, current issues/concerns, and prepare and plan for the future

Be a resource to individuals and the Brainerd Lakes community to improve the lives of people with neurologic disease and diagnoses
I quickly learned there was A LOT I didn't know that I didn't know. There was A LOT I didn't know I needed to know.
I'm not a business woman, so I hired a specialist to teach me how to incorporate my past, run my business in the present, and plan for the future.
You are not defined by your diagnosis. You are not defined by Parkinson's Disease. You are not defined by Multiple Sclerosis. You are not defined by stroke. You are not defined by concussion or brain injury. You are not defined by your wheelchair or your walker. You are not defined by your confusion.
You have a life to live and so much to give.
But if you are anything like my current clients, chances are there are things you don't know that you need to know in order to manage your present situation and plan for your future.
You need a movement specialist to teach you how to move your body and keep your body moving by addressing the past, accounting for the present, and planning for the future.
Not all physical therapy is the same. It Matters Neurologic Rehabilitation is specialized physical therapy for people with neurologic diseases and injuries. We have extensive training in treating your present movement difficulties while planning for the future to keep you moving better and longer.